Earlier this year, a news spread out that Miss Espana, the most prestigious and oldest pageant in Spain who is responsible for choosing Spain's representatives for Miss Universe, Miss World and Miss International (also the former selector of Miss Earth representatives), faced bankruptcy which led to the demotion of the Spain's Miss Universe franchise from them.
It was such on time that the reigning queen is Andrea Huisgen's, and was supposedly going to Miss Universe 2012, participation was dropped. The franchise was awarded to a new franchise holder namely Be Beautiful Spain LR.
But, Huisgen was quick. Not long the franchise was awarded to another holder, she flew to the Miss Universe Organization headquarters in New York City, paid 15,000 euros and became Spain's official representative for Miss Universe 2012. She later posted the news to her Twitter.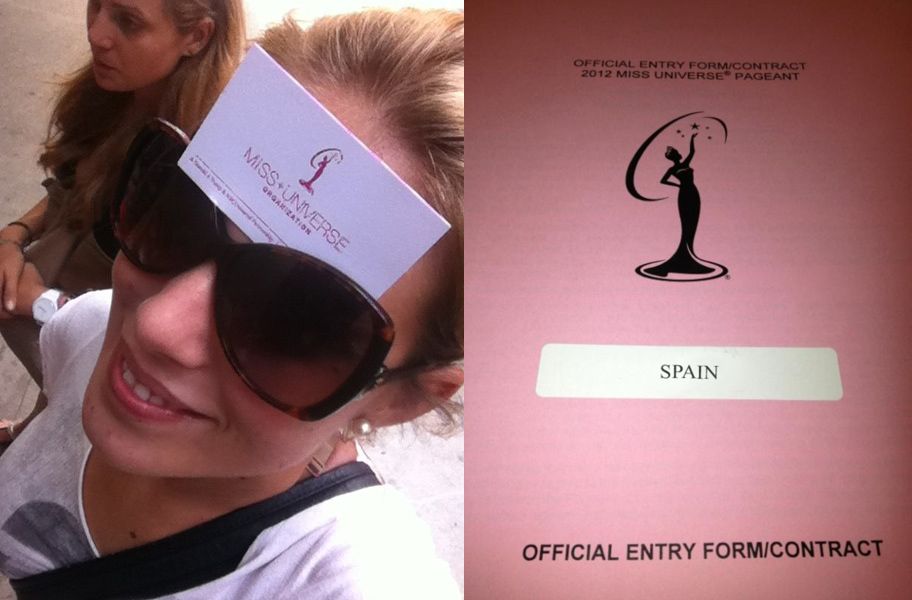 Now the big questions are, where are the new organizers? Are they planning for a move? Stay tuned.