Olga being interviewed at the airport upon her arrival
Though Qatar is still a stranger to beauty pageants, a TV network in the Philippines reported that the pageant might be staged in Qatar or Bali, Indonesia this October at the airport as Miss Earth 2011 Olga Alava arrived in the Philippines from Taiwan.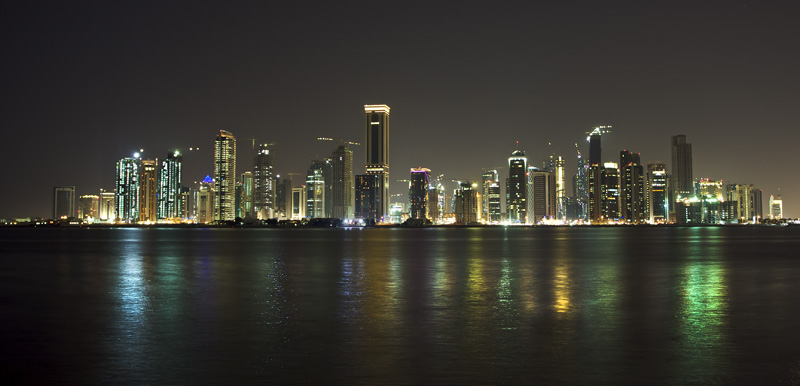 Qatar is a sovereign Arab state, located in Western Asia, occupying the small Qatar Peninsula on the northeasterly coast of the much larger Arabian Peninsula. Its sole land border is with Saudi Arabia to the south, with the rest of its territory surrounded by the Persian Gulf. A strait of the Persian Gulf separates Qatar from the nearby island state of Bahrain. Qatar is predominantly a Muslim country
Meanwhile, there are many factors that needs to be considered and analyzed, for example the country's weather and climatel, the cultural sensibilities and many more . Qatar is one of the countries near the equator.
If this happens, this the point where Qatar will make a debut at the Big 4.