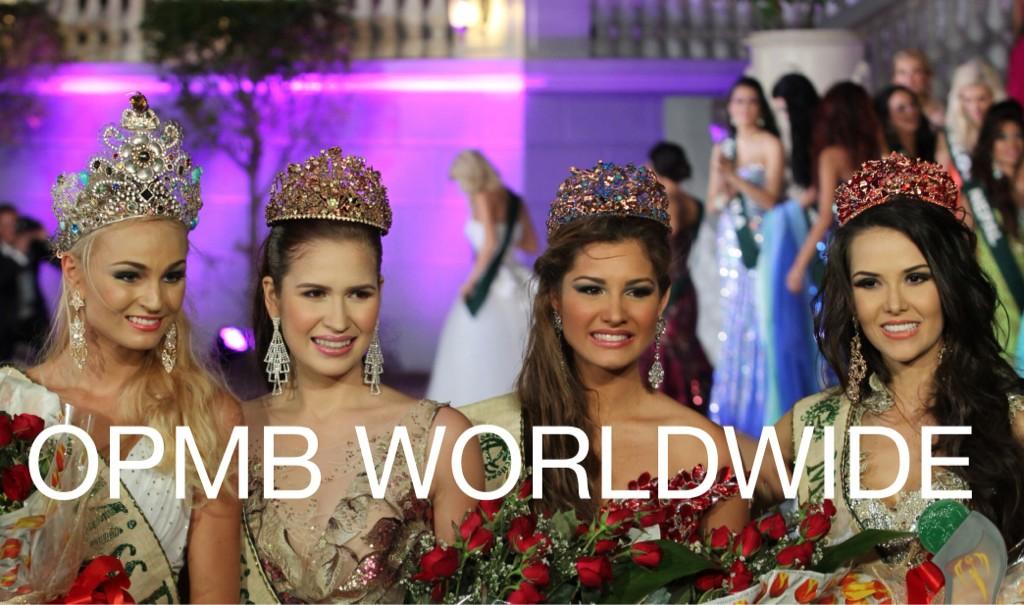 Miss Earth 2012 was held at Versailles Palace, Manila, Philippines. Tereza Fajskova, 23-year old Czech model, crowned Miss Earth 2012 by Olga Alava! Miss Air is Stephany Stefanowitz of the Philippines, Miss Water is Venezuela's Osmariel Villalobos and Miss Fire is Camila Brant representing Brazil.
Completing the Top 8 are: Nepal - Nagma Shrestha, Russia - Natalia Pereverzeva, South Africa - Tamerin Jardine and USA - Siria Bojorquez. Completing the Top 16 are: Costa Rica - Fabiana Granados, Germany - Nel Linda Zublewitz, Italy - Giulia Capuani, Japan - Megumi Noda, Korea - Sara Kim, Mexico - Paula Aguilar Concha, Poland - Justyna Rajczyk, and Scotland - Sara Pender.
The pageant started with Parade of Nations as the Opening Number, then the Announcement of the Top 16, Swimsuit Competition, Announcement of Top 8, Evening Gown Competition, Top 4 Announcement and the Q and A.
Miss Air 2009 Sandra Seifert, March Nelson and TV host- Ginger Conejero hosted the pageant.